My bass teacher, Anthony Bevivino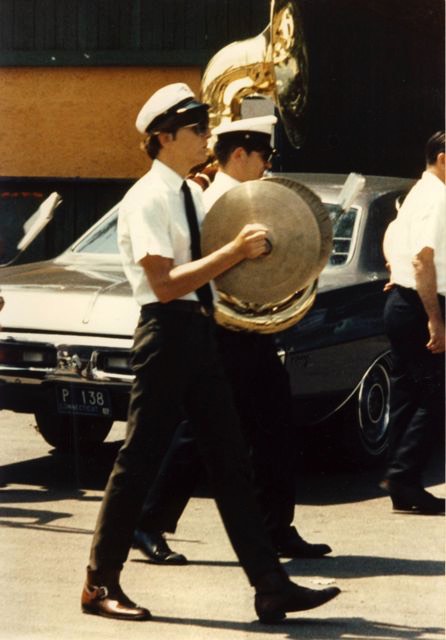 Probably my first gig.  North End of Springfield, MA about 1970 Italian Street band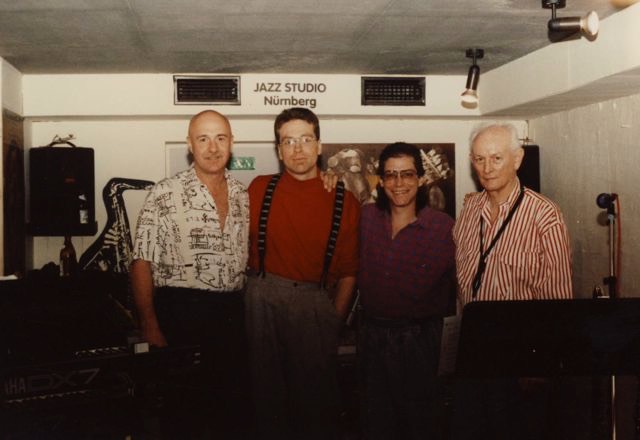 Giuffre 4 in Nurmberg 1984ish.  Pete Levin, Me, Randy Kaye, Jimmy Giuffre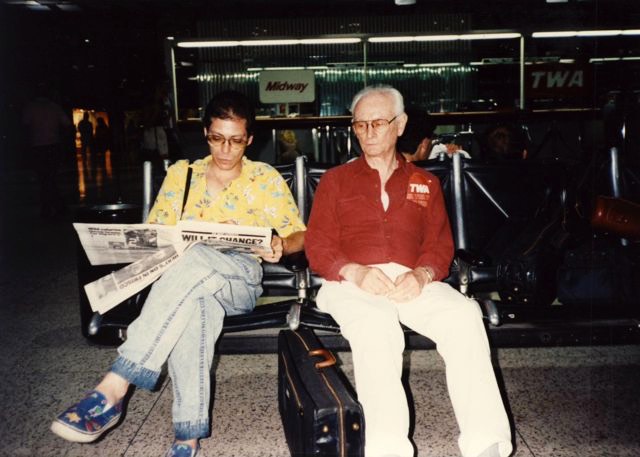 Glamourous touring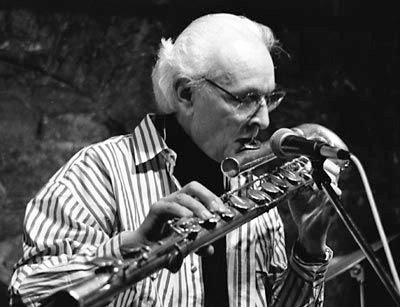 Wonderful bass flute player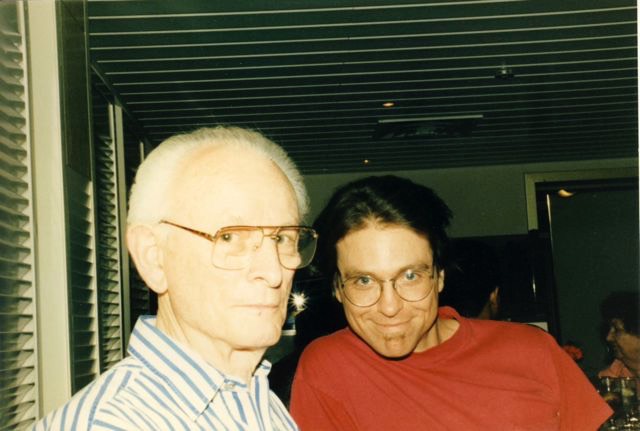 Me and Jimmy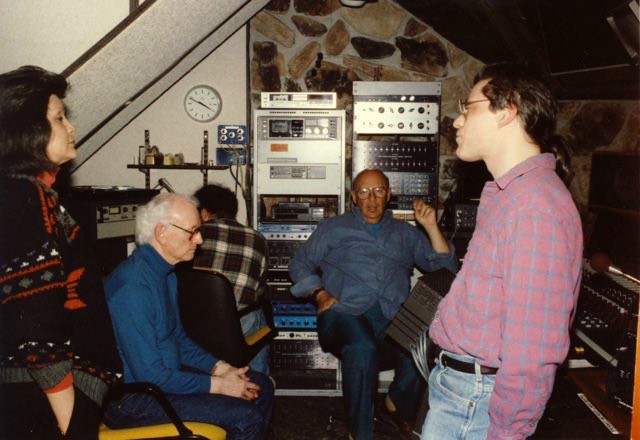 RBY Studio, Connecticut Juanita Giuffre, Jimmy, Evan Jones' back, Jack Jones, Randy Kaye 
all our recordings were done here Real 2" tape and the first 2 on vinyl!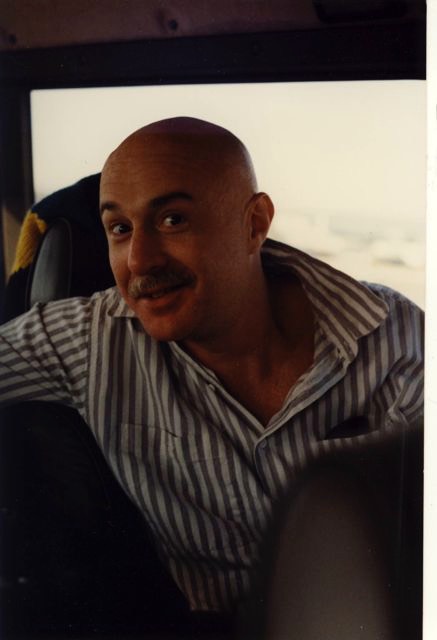 Pete Levin on da bus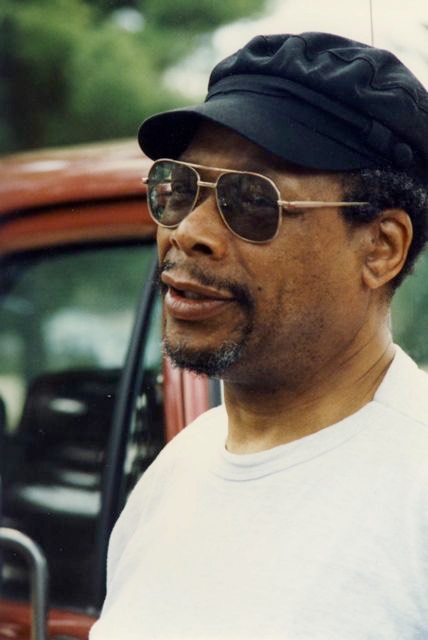 Alan Dawson at a recording session in Rhode Island for Gerry Beaudoin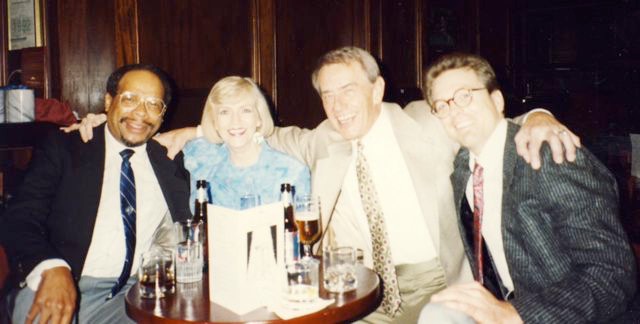 Alan Dawson, Jaki and Roy and Me at Scullers (Great Folks!)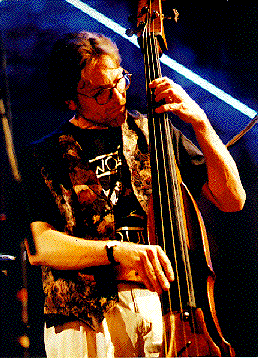 My John Stycklunas custom travel bass at Fort Napoleon festival in France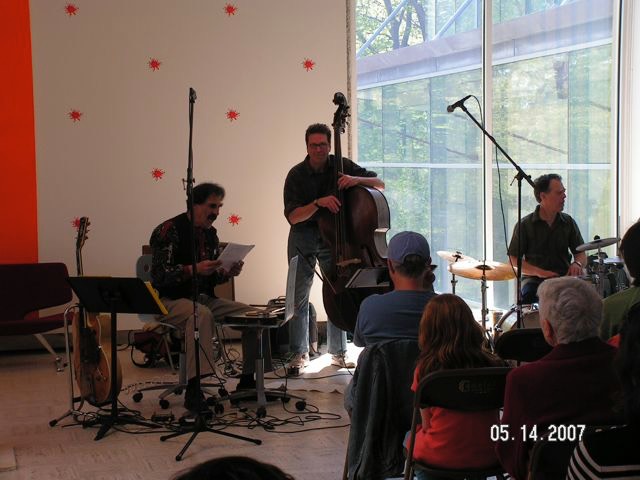 Jon Damian trio at Rose art museum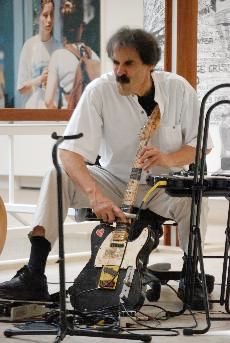 Jon Damian and his rubber tellie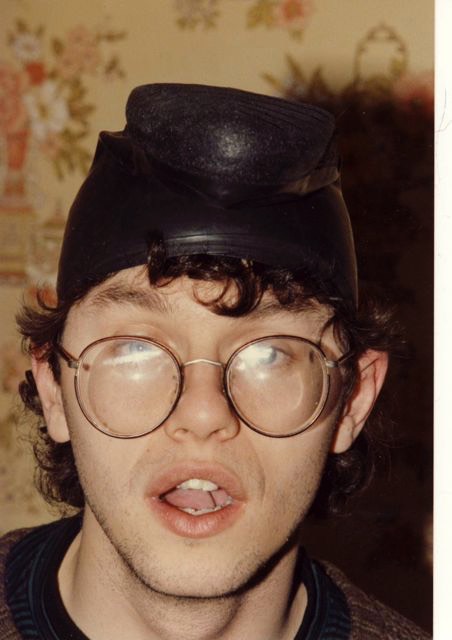 Matt Wilson long ago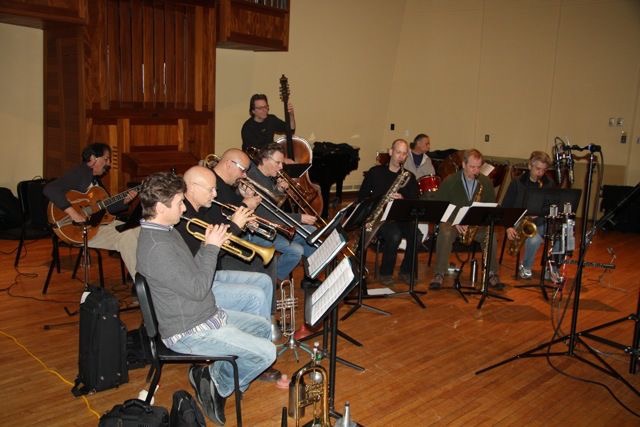 Recording Big Wolf Band at Brandeis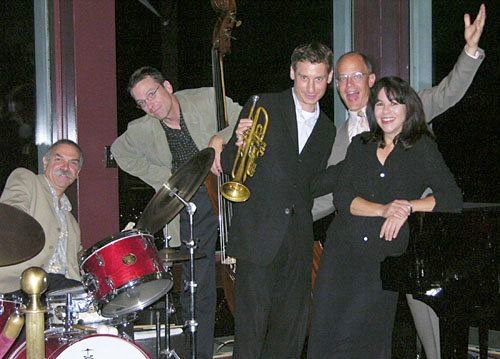 Top of the Hub Band Bob Tamagni, Me, Phil Grenadier, Joe Mulholland, Maggie Galloway 2005 ish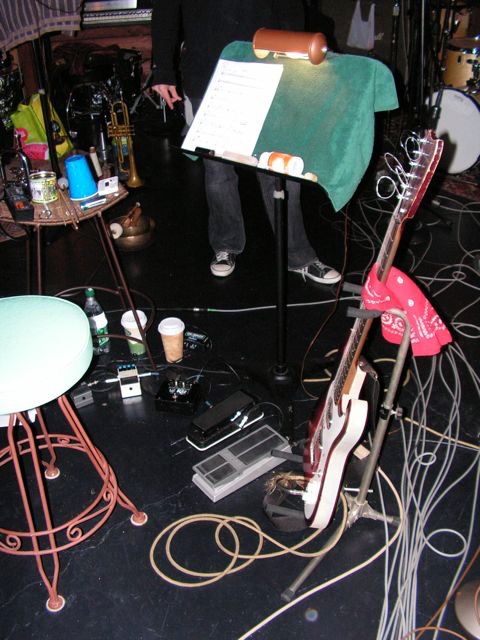 Dave Tronzo recording set up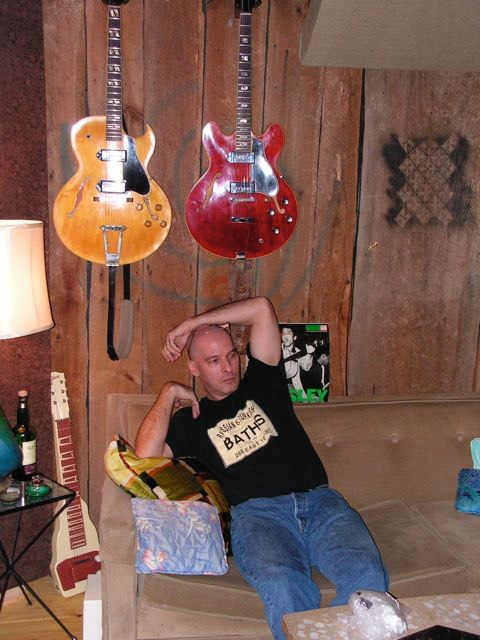 Tronzo listening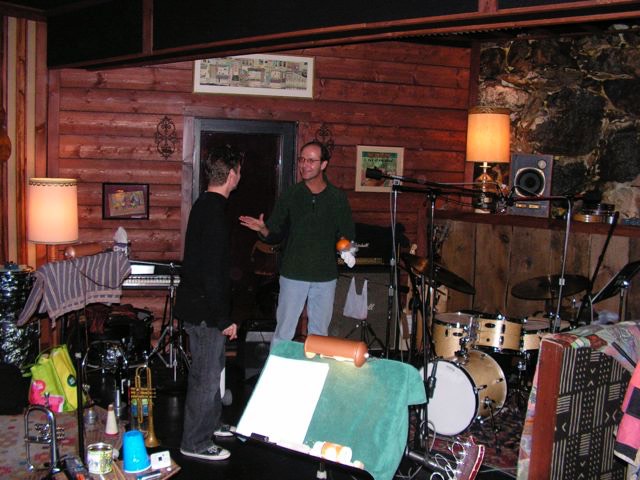 Phil Grenadier and Jon Hazilla at Chris Rival's studio in North Reading, MA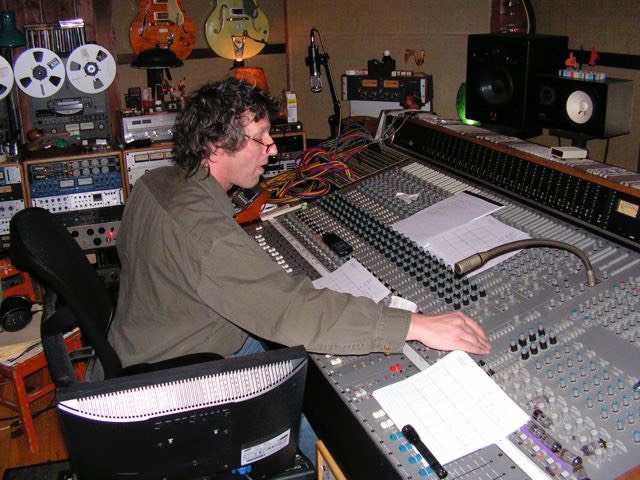 Chris Rival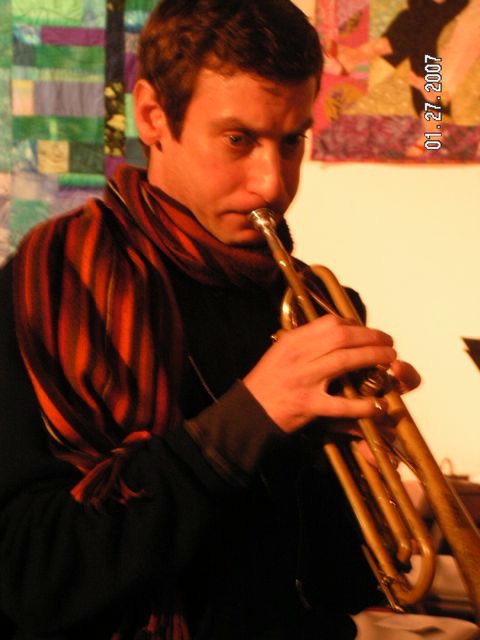 Phil Grenadier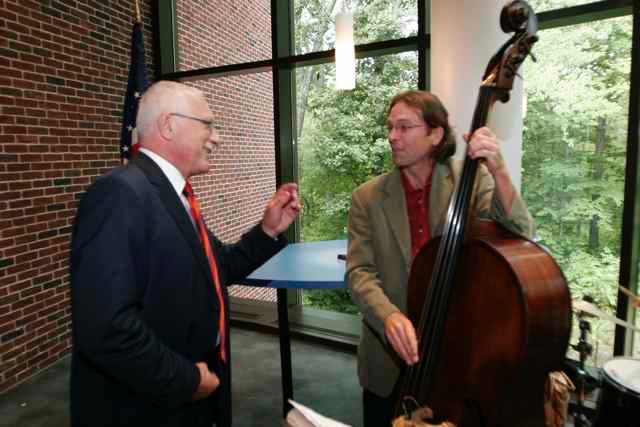 Me and the Prez of Czech Republic Vaclav Klaus, a Jazz fan!